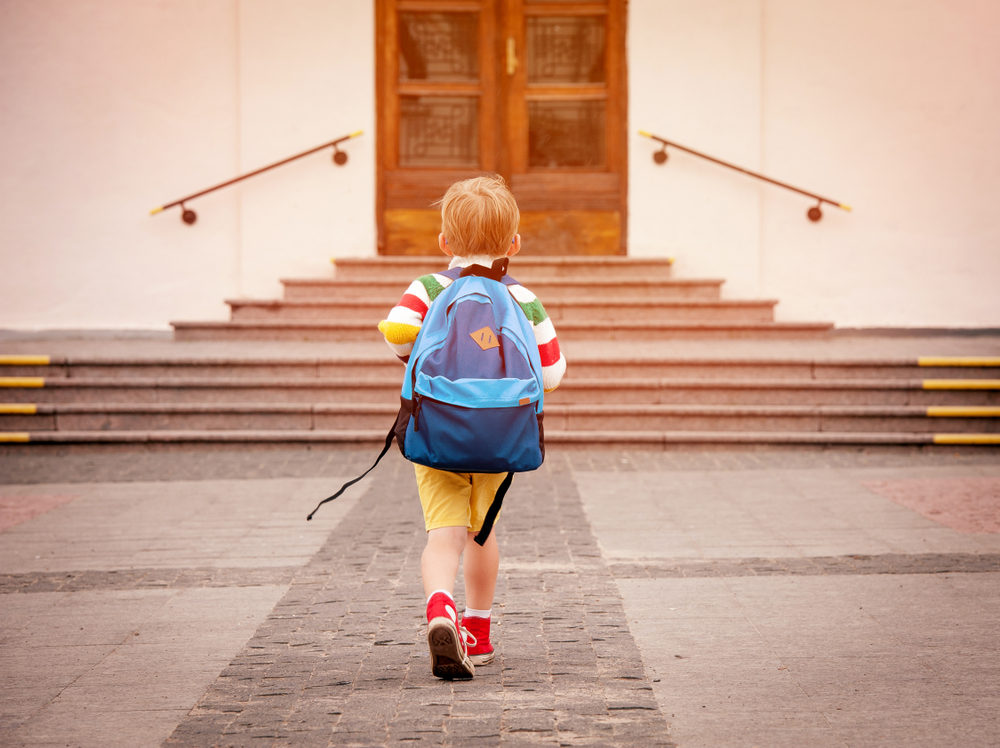 Agape Boarding School Abuse Lawsuit
Several former students have filed lawsuits alleging that school authorities at Agape Boarding School enabled physical, emotional, and even sexual abuse while under supervision in Stockton, Missouri. Reports from Springfield News-Leader have shared that there are multiple lawsuits filed against the private Christian boarding school and are currently under FBI investigation.
FBI has acquired statements from at least two former students regarding the alleged abuse and believes that if evidence shows that the child abuse happened outside of the boundaries of the state, the case will go to the federal courts. Two of the former students currently reside in California and Michigan.
The History Of Agape Boarding School
The school began in the early 1990s as a group home run by Agape Baptist Church in Washington State. Child Welfare inspectors reprimanded the facility for overcrowding and inadequate cleanliness in the mid-1990s. Due to a lack of state laws, the school relocated to a ranch in Missouri a year after obtaining the citation. Around 150 boys between the ages of 12 and 17 were enrolled at the Christian private boarding school. According to their website, it is an "effective and affordable program for teenage boys with behavioral, motivational or academic struggles."
Former Students File Sexual Abuse Lawsuits From Multiple States
Former students from Alabama, Texas, and Michigan have filed two lawsuits against Agape Boarding School for multiple charges of child molestation, sexual, emotional, and physical abuse. Agape Baptist Church owns and operates Agape Boarding School, a private Christian boarding school for boys in Stockton, MO. The allegations were filed at the Cedar County Circuit Court and are being represented by Monsees & Mayer P.C., Abuse Guardians partners in Missouri.
R.B. vs. Agape Baptist Church, Inc., et al:
A former student and resident of Michigan filed a complaint on August 6, 2021, describing his allegations while he was in the care of Agape Boarding School from Spring 2007 to Fall 2012.
J.M. vs. Agape Baptist Church Inc., et al:
On August 7, 2021, another claim was filed by an Alabama resident, sharing the details of his experience at Agape Boarding School from March 2012 to March 2013, alleging emotional, physical, and sexual abuse from numerous staff members at the Christian reform school.
J.P. vs. Agape Baptist Church, Inc., et al:
The most recent lawsuit filed was on September 2, 2021, where a Texas resident reported the multiple incidents he experienced emotional abuse, physical and mental abuse from August 2019 until Spring of 2021 by a staff member and other former students.
Update 4/12/2022: Nine more lawsuits were filed against the Agape Boarding School. Read more here: https://justiceguardians.legalexaminer.com/legal/more-abuse-uncovered-as-nine-additional-lawsuits-filed-against-agape-boarding-school/
To read more about the current investigation, visit our page on boarding school lawsuits.
Seeking Justice For Survivors Of Abuse From The Private Christian Boarding School
Justice Guardians have partnered with Abuse Guardians to provide us with some legal commentary on the ongoing investigation. Managing attorney Ryan Frazier has years of experience fighting for the rights of physically, sexually, and emotionally abused children. Here are a series of questions given by Laurence Banville to Mr. Frazier, who was kind enough to provide us with his legal insight on the Agape case.
Laurence Banville: Is there still time for more survivors of abuse to come forward with allegations against the boarding school?
Mr. Frazier: There are statutes of limitations for each state depending on where the alleged abuse took place, so it's best to get in contact with a law firm in your area to understand the regulations for your state.
Laurence Banville: What legal rights do victims of child abuse have with the current allegations being brought against the Christian reform school?
Mr. Frazier: Legally, schools are responsible for ensuring the safety of kids on campus. Because the children are under supervision 24 hours a day, boarding institutions have a higher level of obligation. When negligence occurs and the safety of the students is put at risk, the students who have suffered trauma such as physical or sexual abuse, have a right to bring justice against the responsible person or organization that had a duty to protect them and failed.
Free Consultations For Survivors Of Sexual Abuse
Survivors are encouraged to step forward and seek the justice they deserved if they were a victim of abuse at Agape Boarding School. Contacting an experienced abuse attorney is the first step to beginning your journey to healing. If you need to report child abuse, contact your local authorities followed by a local lawyer who can help you navigate the process.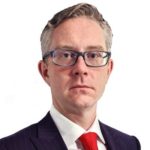 Mr. Banville is a personal injury attorney who has experience in handling auto accidents, work injuries, medical malpractice, dog bites, slip and falls, and representing survivors and victims of sexual abuse. Mr. Banville is affiliated with law firms in Pennsylvania, New York, New Jersey, Delaware, D.C., and Maryland. Justice Guardians